GET INSPIRED
Get the look
Wild Thyme, Fresh Rosemary and Dusky Gem combine to create a sultry palette which come alive in the twilight and transform fences and outdoor furniture. Add a splash of bright colour, such as Lavender for subtle energy in the details.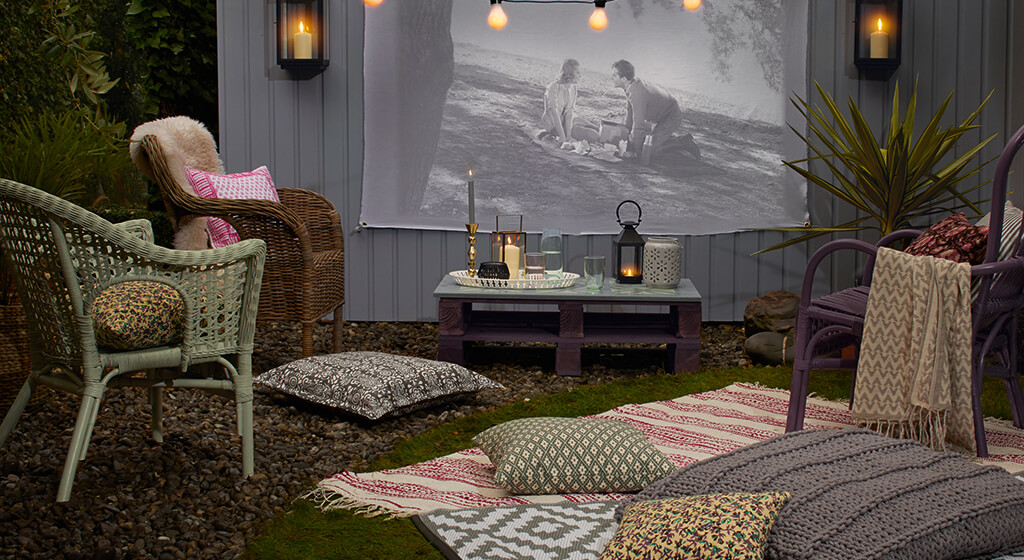 HOW TO
How to create a cosy outdoor cinema
Don't head out to an outdoor screening, when you can turn your own garden into an outdoor cinema! Here's how to create the perfect space to enjoy a film with the family.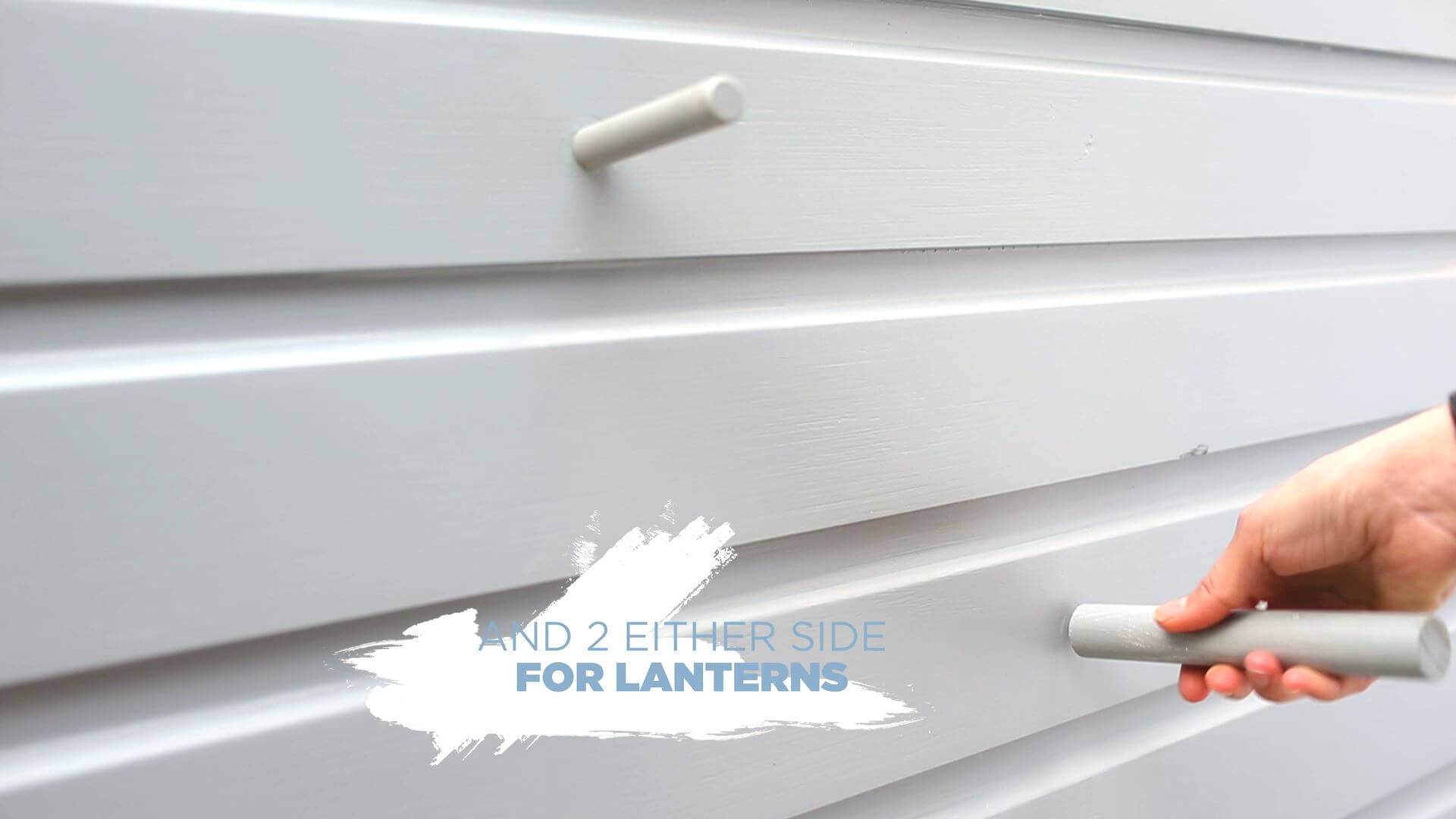 Step 1
Screw four wooden pegs into your fence to create a square and two either side for lanterns.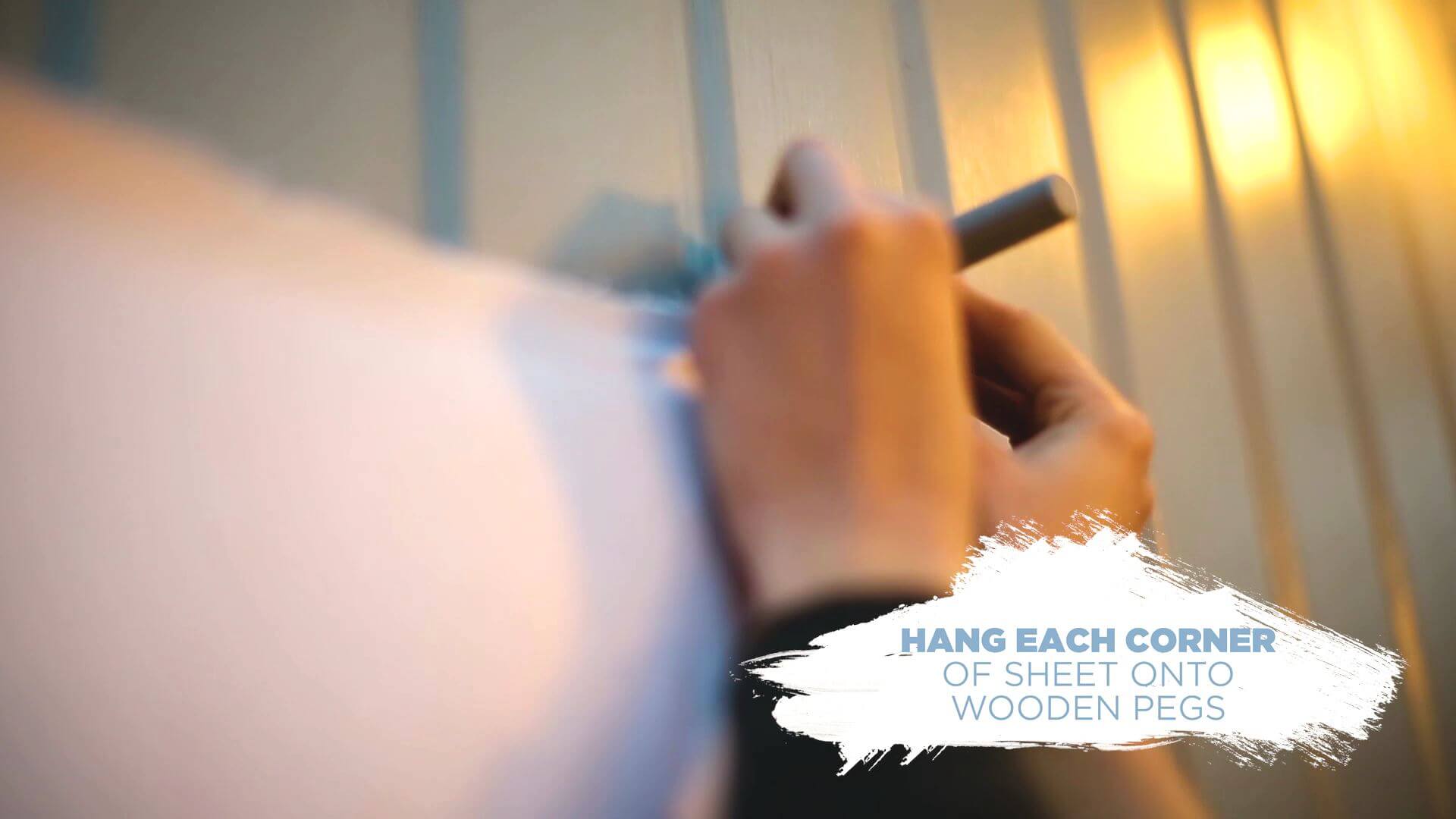 Step 2
Hang each corner of a white sheet onto the pegs.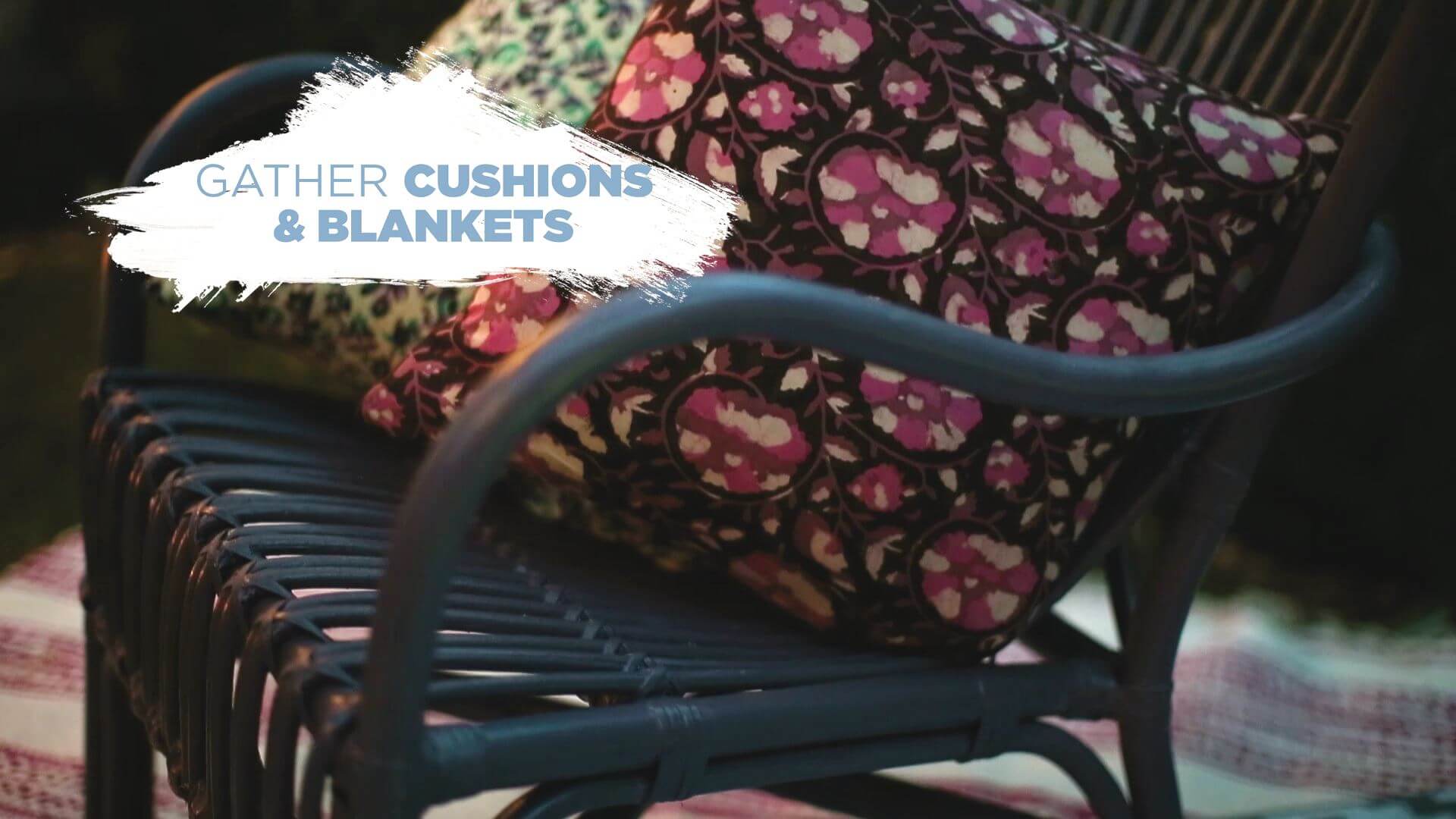 Step 3
Hang your lanterns, gather some comfy cushions and blankets and sit back and enjoy!
HOW TO
How to create an outdoor table
Create your own handmade table with a breeze bloc, wood and some Cuprinol Garden Shades, voila!.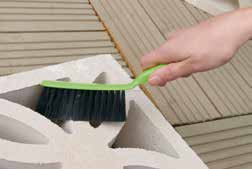 Step 1
Use a brush and make sure all surfaces are clean and dry.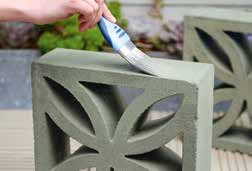 Step 2
Apply 1-2 coats of Cuprinol Garden Shades in Fresh RosemaryTM to your concrete breeze blocks and allow to dry.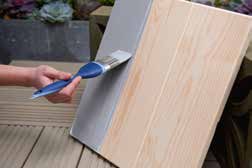 Step 3
Apply 2 coats of Cuprinol Garden Shades in Dusky GemTM to the pretreated wooden board and allow to dry. You will need 2 coats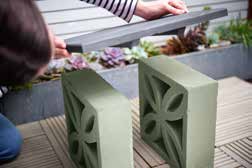 Step 4
Place your breeze blocks (i.e. table legs) where you want your table and pop your lid on top to finish your fabulous handmade outdoor table.
Get the look
All you need to colour and protect your outdoor cinema