GET INSPIRED
Style your shed three ways
Turn your shed space into somewhere special you can enjoy all year round and live life outside. Take a look at our video to see how using a splash of colour can turn the interior of your shed into the perfect space for potting plants, relaxing in a wellness retreat or getting the kids' imaginations going wild in a vibrant playroom.
HOW TO
How to paint your shed
Painting your shed doesn't have to be a chore. Clear a weekend, pick up a can of Garden Shades and enjoy some painting in the sunshine. Follow our simple step-by-step guide to create your very own two day triumph.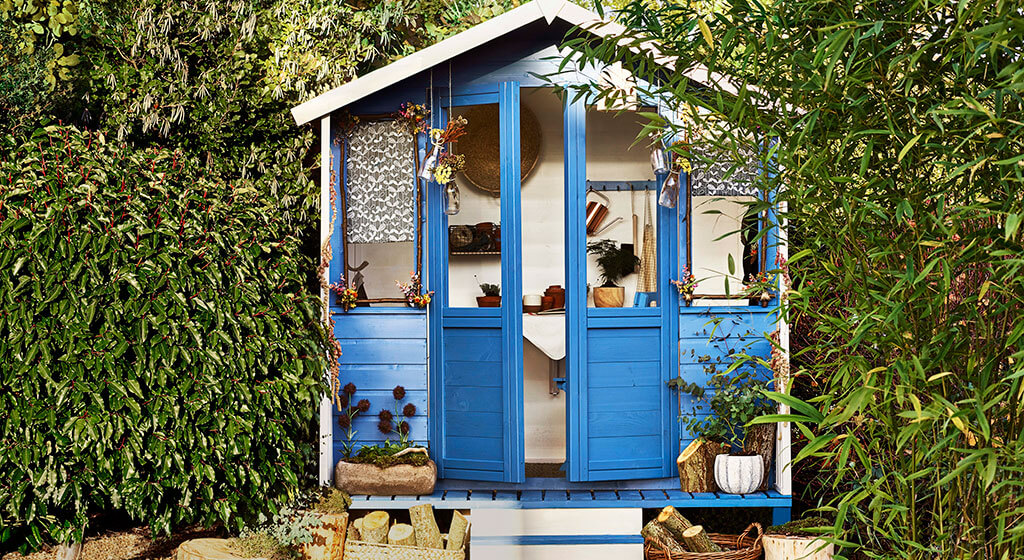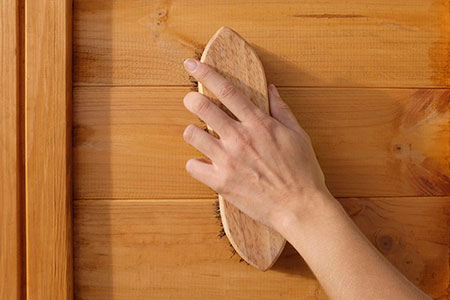 Step 1
Remove loose dirt with a stiff brush or jet-wash.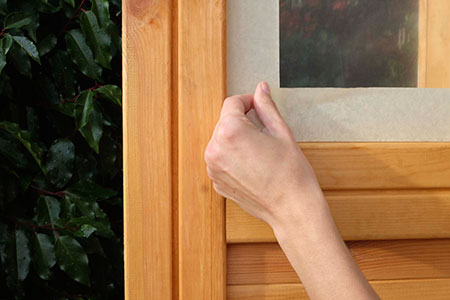 Step 2.
Mask off windows and hinges.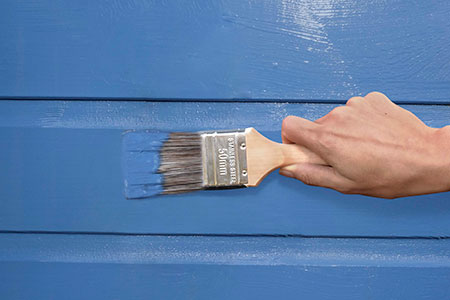 Step 3.
Apply two coats of Cuprinol Garden Shades.
Step 4.
Empty and clean inside. Apply two coats of paint.