GET INSPIRED
Protect your garden kitchen with Cuprinol Garden Shades
Frame your outdoor kitchen with a wooden pergola covered in lush foliage to form a natural canopy.Then install a sturdy splashback with a horizontal, slatted fence panel to add depth and interest. Finally add a kitchen worktop and paint your pergola, splashback and worktop in the same rich Old English Green colour for 6 years' protection against the elements.
HOW TO
How to create outdoor garden floor lamps
Add drama to any outdoor feast and create your own outdoor floor lamps to light up your al fresco experience.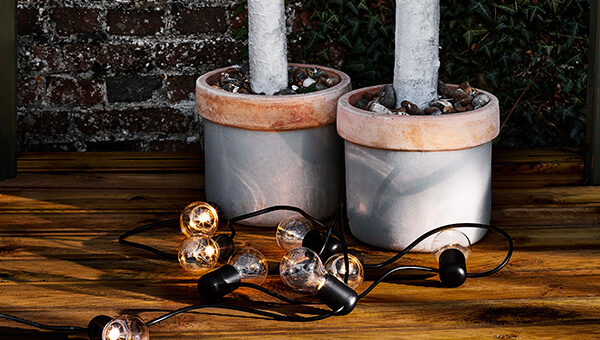 2 x 1l can of Cuprinol Garden Shades in your two favourite colours
1 x woodcare brush
1 x dust sheet to keep your paving looking perfect
2 x large terracotta pots
2 x 1.8m tall, straight logs
1 x plastic bucket
1 bag of quick dry cement
1 x garden trowel
1 x pair of rubber gloves
2 x bin bags
Masking tape
Small collection of stones
2 x screw in hooks
Solar powered festoon lights
Step 1
Paint 2 x terracotta pots in Cuprinol Garden Shades and allow to dry.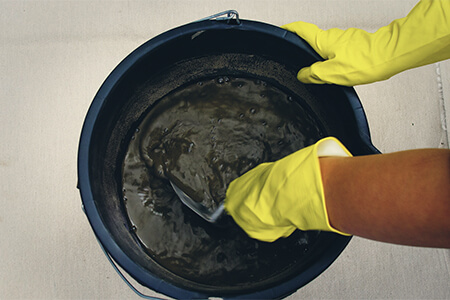 Step 2
Mix quick dry cement in a plastic bucket.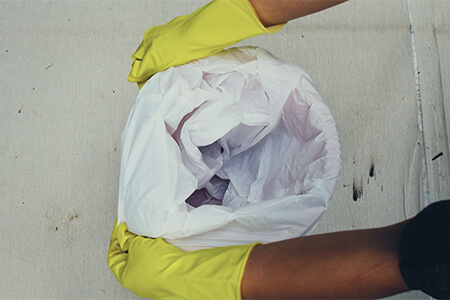 Step 3
Fill lined pots with cement and add the straight logs to the centre of the pot. Allow to set.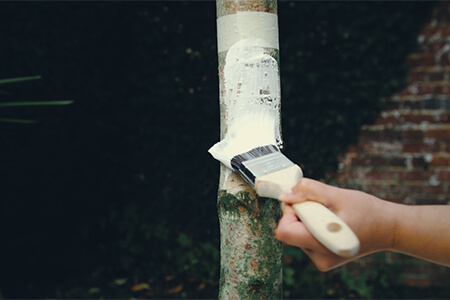 Step 4
Mask and paint the lower section of the logs.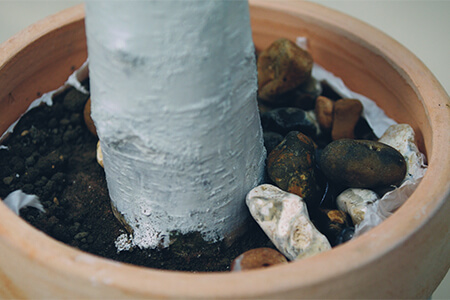 Step 5
Remove excess plastic bag and cover dry cement with stones.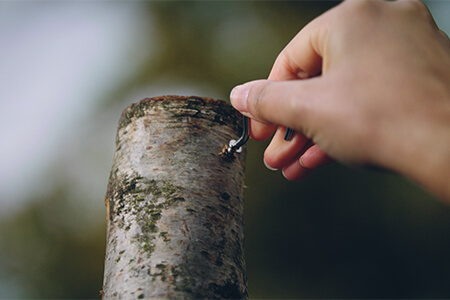 Step 6
Screw in hooks to the top of the straight logs.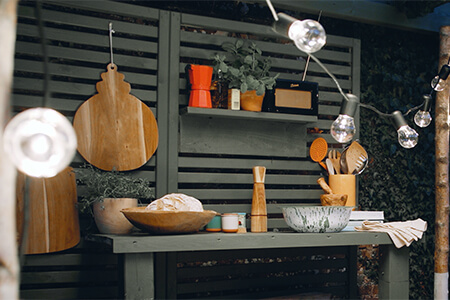 Step 7
Hang festoon lights