GET INSPIRED
The playful garden
A space for drawing inspiration and a launchpad of possibility. The Playful garden gives a sense of energy with vibrant colour focal points and clever designs. This palette helps create a space that is invigorating and full of life. Make your garden a shade more playful.
HOW TO
How to build the colour palette
The Playful colour palette brings together three very different greens, which unite to create a feeling of refreshment and restoration. The Cuprinol colour of the year Heart Wood then adds a soft warm contrast with it's gentle lavender tone. Complete the look by layering up multiple tones of green in your planting and combining real and fake. That way your garden will look good and be there for you to enjoy all year round.
EASY PROJECTS
How to paint your garden fence
Transform your garden in a weekend by creating the perfect backdrop.
You will need
2.5L of Cuprinol Garden Shades in your favourite colour
Roller and tray
OR Cuprinol Spray and Brush equipment or 1 x 2" paintbrush and a roller.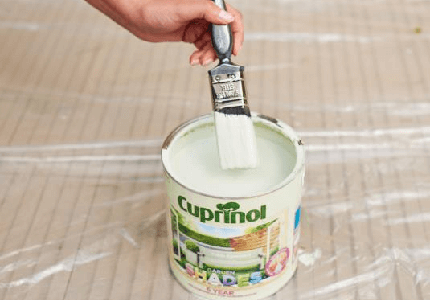 Step 1
Brush off loose dirt and protect surrounding area with a plastic dust sheet.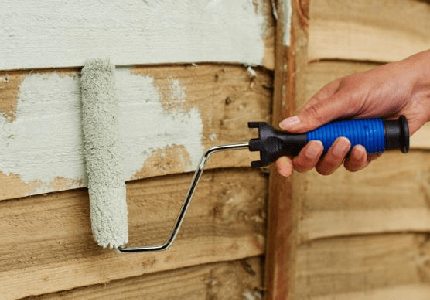 Step 2
Use a roller to paint all the flat surfaces and a brush for the edges and fiddly bits.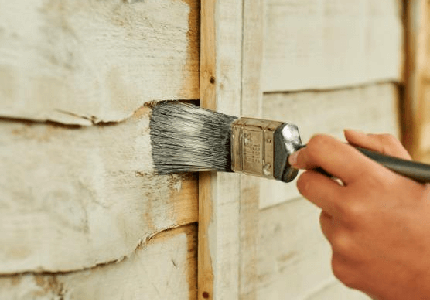 Step 3
Allow to dry thoroughly and apply a second coat.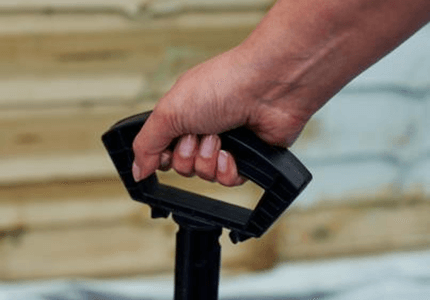 Step 1
Fill up your Spray and Brush with your favourite Cuprinol Garden Shades colour and pump the handle up and down to create the right amount of pressure..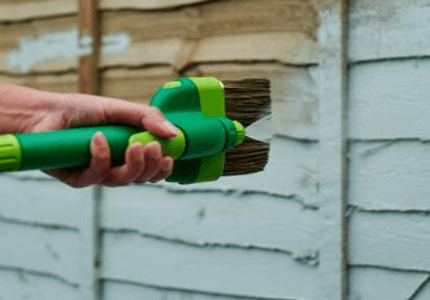 Step 2
Use the sprayer to apply paint from the top down in a horizontal motion.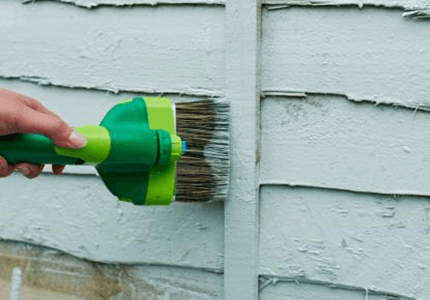 Step 3
Use the brush to work the paint into tricker spots.
EASY PROJECTS
How to paint your shed
Spruce up your shed in three easy steps to create a garden escape - just add a few comfy chairs, cushions and relax.
You will need
5L of your favourite Cuprinol Garden Shades
Small deep pile roller and tray
A selection of 1" and 2" paintbrushes for the fiddly bits
Plastic dust sheet - to keep your garden looking pristine!
Masking tape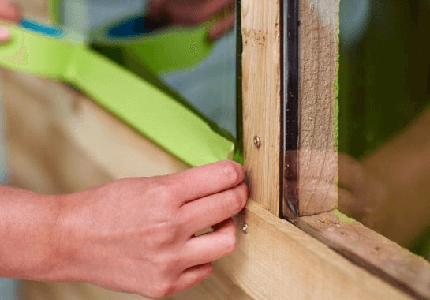 Step 1
Mask off shed windows and hinges with masking tape - this is a really great way to achieve neat edges.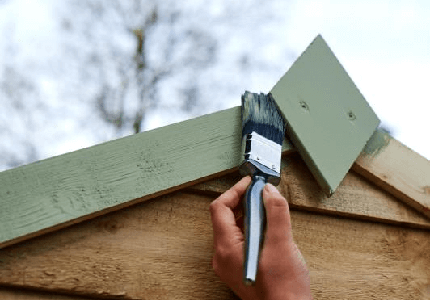 Step 2
Choose your favourite colour of Cuprinol Garden Shades and get painting, starting at the top. Paint tricky areas around joints and window frames using a brush and larger areas with a roller.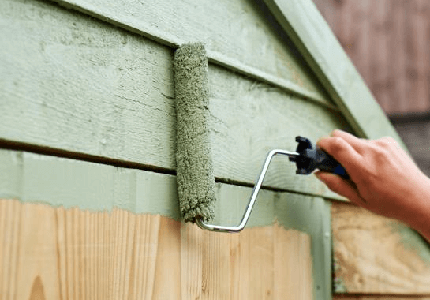 Step 3
Allow to dry and then apply a second coat within 24hrs.
EASY PROJECTS
How to paint your garden birdhouse
Give your garden birds the house of their dreams with these little tricks. It's easy to have the chicest birdhouse in the neighbourhood ready for you to enjoy the birds chirping in the springtime sun.
You will need
A selection of Cuprinol Garden Shades tester pots
2" paint brushes
Foam radiator roller and trays
Hooks for hanging your bright colourful bird boxes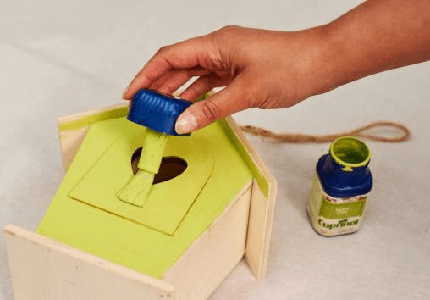 Step 1
Choose your first Cuprinol Garden Shades tester pot and give a new lick of paint to the main body of your bird box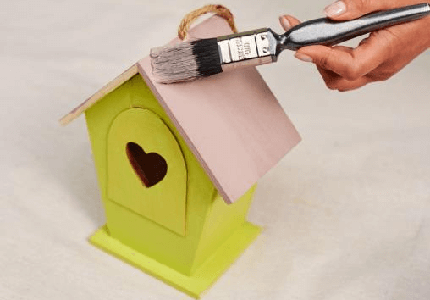 Step 2
Use your second tester pot, and it's built-in brush, to paint the roof of your box in a different colour.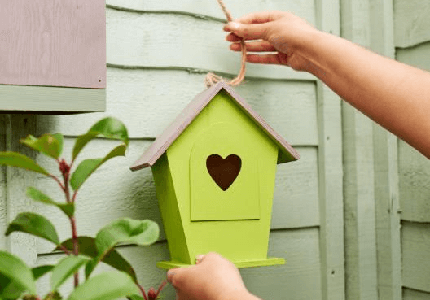 Step 3
Fix your bird box to the wall with some string and repeat with different colours and styles!
EASY PROJECTS
How to landscape a low maintenance garden
Create a stylish garden with minimal fuss using a lick of paint and cheats faux succulents
You will need
1L of Cuprinol Garden Shades
2" paint brush
Terracotta or stone plant pot - our paints can be used on both!
Decorative gravel and compost
Artificial plants and any and other decorative fun stuff like painted pebbles and driftwood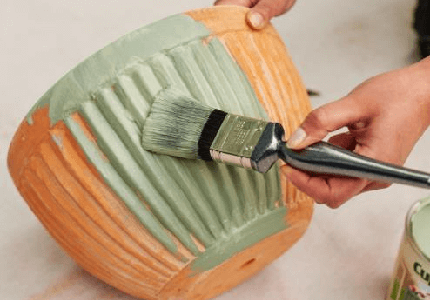 Step 1
Paint a terracotta garden pot with two coats of Cuprinol Garden Shades – any colour you like.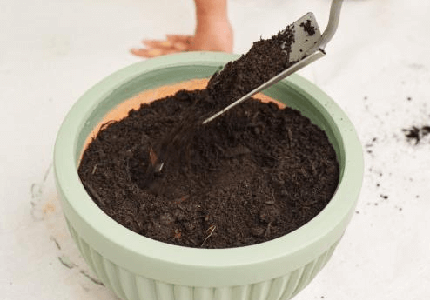 Step 2
Fill three quarters of the bowl with compost.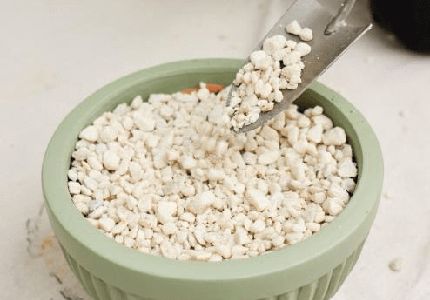 Step 3
Fill the rest of the bowl with decorative gravel.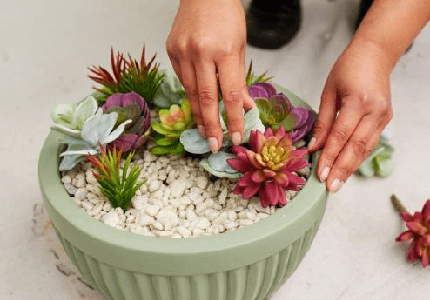 Step 4
Push in artificial plants and add any finishing touches.