GET INSPIRED
Get the look
The natural palette of Misty Lake, White Daisy and Muted Clay combine to recreate a cloud filled sky and horizon with easy to achieve hand painted shapes. Nature's Bright Dazzling Yellow adds the sun-drenched sand.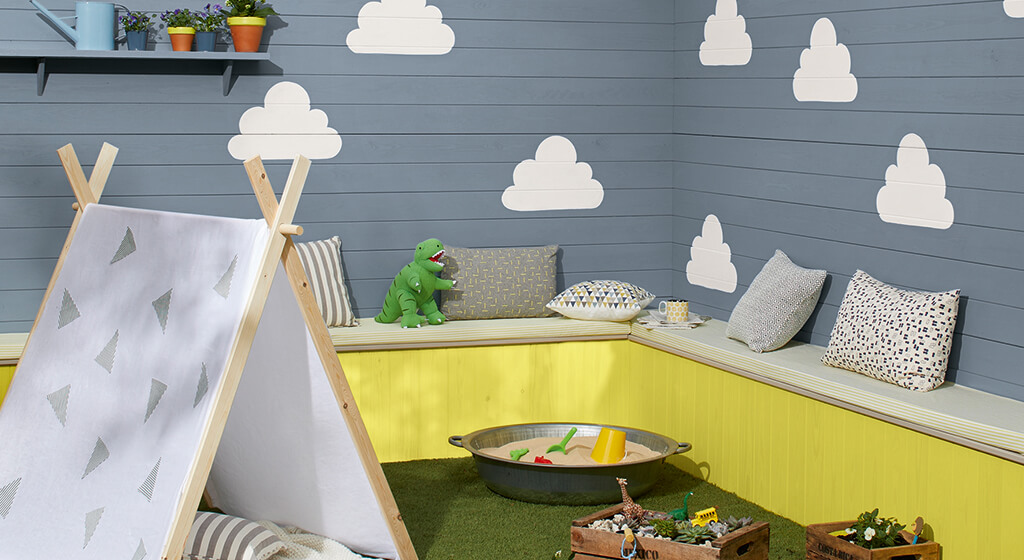 HOW TO
How to create blue skies all year round
With Cuprinol your fence can become a beautiful backdrop to enhance your garden. Through rain or shine, make sure you're always seeing blue skies with this how to.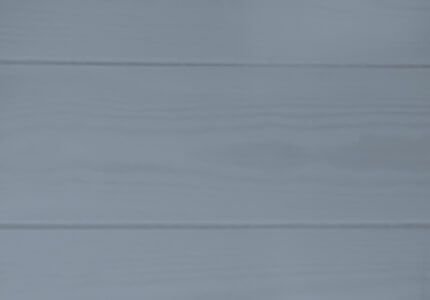 Step 1
Freshen up your fence with Cuprinol Garden Shades Misty LakeTM.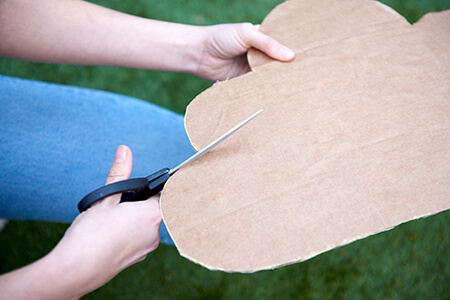 Step 2
Using chalk, draw a cloud outline onto a piece of card and cut out to create a template.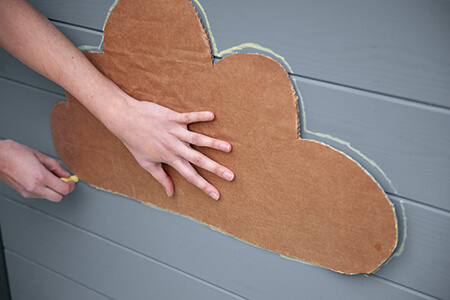 Step 3
Position your template on the fence and draw around with chalk.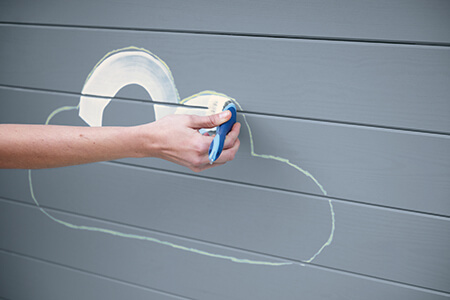 Step 4
Use Cuprinol Garden Shades White DaisyTM to fill in your clouds with a small paint brush. You will need 2 coats.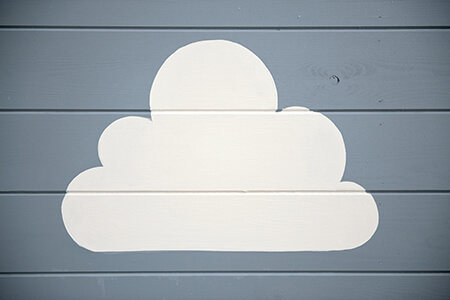 Step 5
Repeat steps 3 and 4 as many times as you like to create your perfect sky.
HOW TO
How to create outdoor toy storage
Create some clever storage in your family retreat to make it fun and practical.
1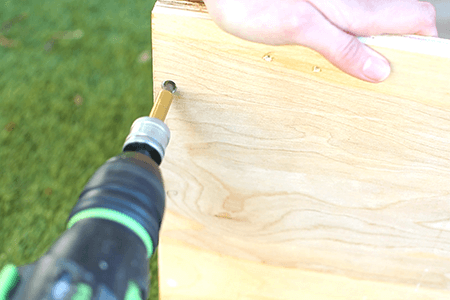 Build your storage unit to the desired size.
2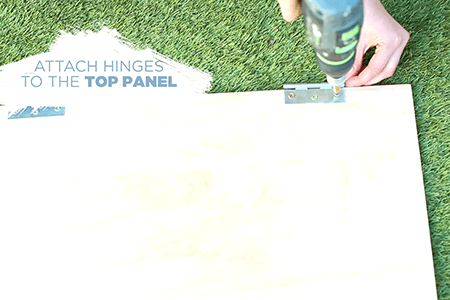 Attach hinges to the top panel.
3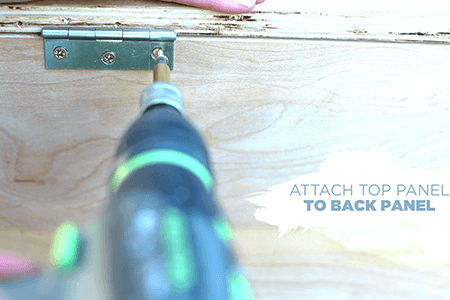 Attach top panel to the back panel.
4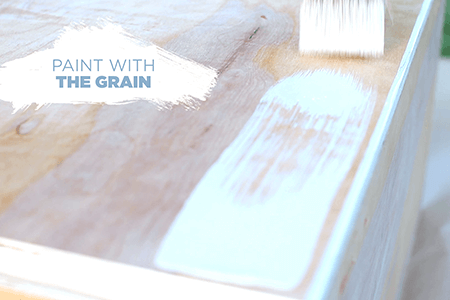 Stir your paint and begin painting your first colour on the body of the storage unit. Allow to dry and apply a second coat.
5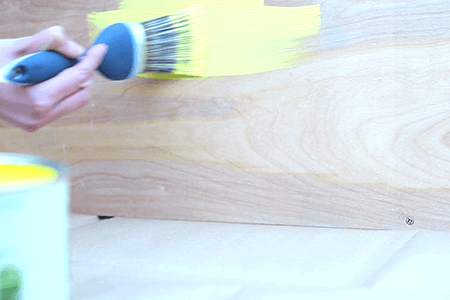 Paint your second colour on the lid of the storage unit. Allow to dry before applying a second coat
6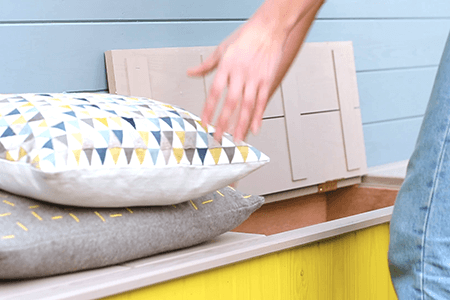 If you're feeling inspired, why not keep going and create an entire bench?
Get the look
All you need to colour and protect your outdoor family retreat